Fangs. Horns. A devilishly long tongue. All features belonging to the Krampus, a creature of Central European folklore. While Saint Nicholas (or Santa Claus) brings toys to reward the good girls and boys, the Krampus does quite the opposite; he beats the naughty children with birch branches and drags them away to hell!
The evening of December 5th (preceding the Feast of St. Nicholas the next day) is Krampusnacht, when Krampus is said to appear. There are parties and parades, as well as the Krampuslauf, where those who very likely have been drinking dress up as Krampus and run through the streets, terrorizing the local children.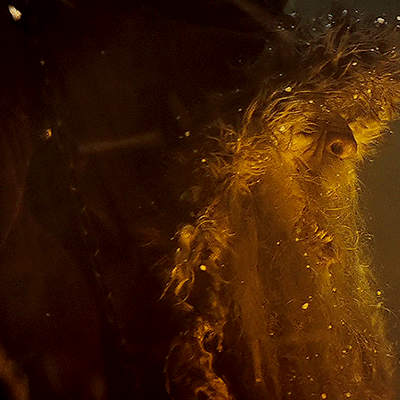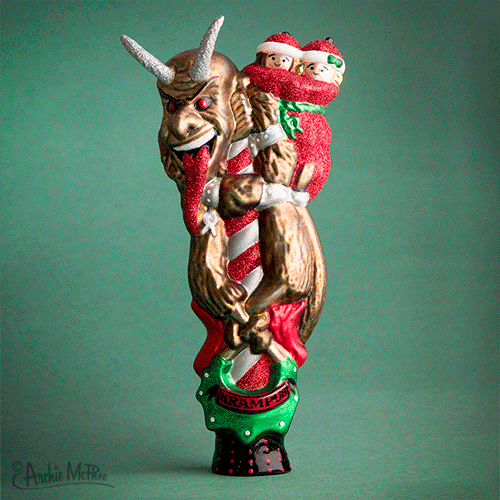 Thought to have been brought to general North American audiences through a book of Krampus cards by Monte Beauchamp and an associated art exhibit in 2004, Krampus has quickly risen to fame, featuring in indie video games like "Don't Starve" and "Happy Happy Krampusnacht," tv programs such as The Venture Brothers and American Dad, and films like 2015's comedy horror, "Krampus."
Krampus merchandise has exploded as well; there are toys, clothes, jewelry, books, and of course, Christmas decorations, available through many brands and outlets including Funko, Archie McPhee, and Etsy.