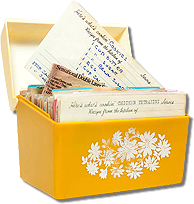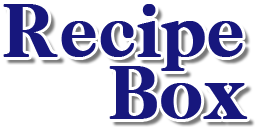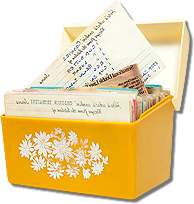 Overview:
I love collecting recipes, and I decided to start sharing my recipe collection with the world! Many of these recipes were found online, so I'll link to their original pages whenever possible as well. Some of them are ones I've made or had before that I just don't have a written recipe for, and others are copycats of things I like, and eventually there may be some family recipes popping up as well.
Oh! And due to a (fortunately mild) peanut allergy, I have altered several recipes to have alternatives, but if you're able to, feel free to use the original peanut butter!
If a recipe name is lined out then the page isn't ready yet, probably because I haven't had a chance to make it myself and tweak it to my liking. I'll get there with time!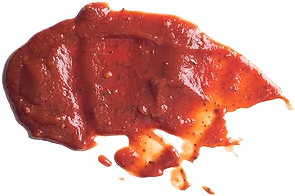 Menu:
☕ drinks
🍟 snacks
🍔 entr

é

es
🍰 desserts & sweets
🍅 sauces & et cetera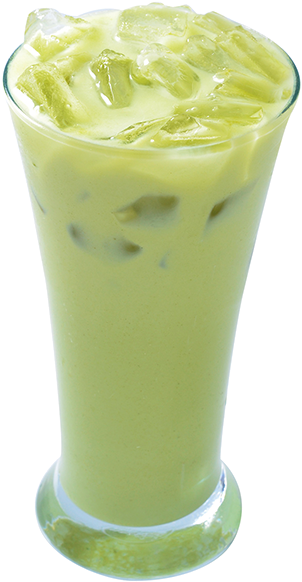 Drinks:
• Shamrock Shake (McDonald's Copycat)
• Freckled Lemonade (Red Robin Copycat)
• Iced Matcha Latte
• Iced Matcha Lemonade
• Lemonberry Slush (Sonic Drive-In Copycat)
Snacks & Appetizers:
• Corn Salad
• Guacamole
• Guacamole Deviled Eggs
• Russian Potato Salad (Olivier Salad)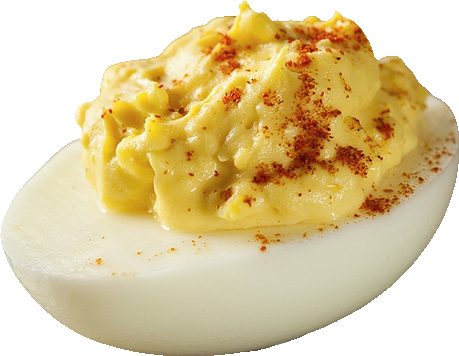 Entr

é

es:
• Beef & Bok Choy Stir Fry
• Breakfast Burrito (Sonic Drive-In Copycat)
• Chicken Enchiladas
• Mongolian Beef
• Zucchini Grilled Cheese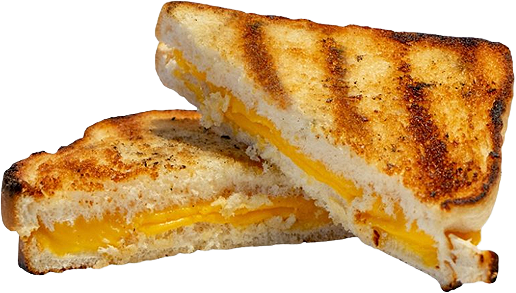 Desserts & Sweets:
• Bananas Foster Cheesecake
• Cake Mix Cookies
• Chocolate-Cherry Layer Cake with Simple Eggnog Custard
• Chocolate Matcha Butter Cups
• Edible Funfetti Cookie Dough
• Girlscout Cookies 'Tagalongs' (Copycat)
• Hostess Snack Pies (Copycat)
• Oatmeal Crispies (Oatmeal Raisin Chocolate Chip Cookies)
• Pecan Crescents
• Simple Southern Dump Cake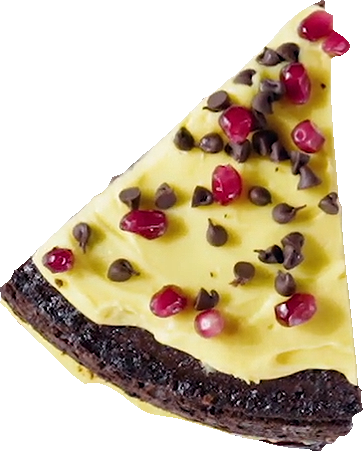 Sauces & Et Cetera:
• Nomato Sauce (Tomato Sauce Alternative)